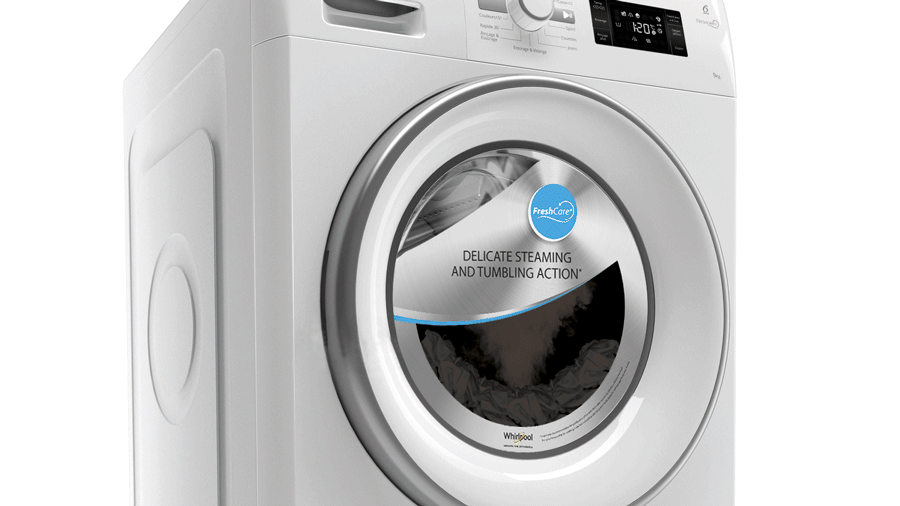 Case Study:

Motion Display Delivers A 66% Retail Sales Increase

When up to 70-80% of all purchasing decisions are made in store, competition for the customer's attention becomes fierce. It is within the first 4-7 seconds where a customer decides whether to purchase or move on.

With E Ink and Motion Display, retail sellers like Hidden Valley Ranch saw a 66% increase in sales!

Download this free case study to learn how it works and for an outlook into how your store or brand can become much more profitable by catching the attention of the customer.