How Digital Paper Can Enhance the Patient Experience
Watch our webinar replay to learn E Ink's impact in healthcare
The need to improve the patient experience is driving hospitals' digitization efforts in order to enhance communication, improve workflow efficiency, and ensure patient safety. Real-time data automated from an EMR/HER system onto a digital display can keep everyone informed, but many hospitals are facing two challenges: complex and costly installation, and the balance of making information available and preventing light pollution from the display from affecting patients.
A new technology, Digital Paper, is coming to the healthcare industry to fill the gap. We will discuss how Digital Paper can help hospitals bring their digitization efforts into the 21st century.
Who will benefit from this webinar?
Healthcare clinicians
Healthcare operation managers
Healthcare IT professional
Healthcare digital solution providers
Nurse Leaders
IT integration service
Digital signage providers
Audio & Video professionals
& anyone interested in improving healthcare!
Now Available: A device loaner program for your hospital to test the Digital Paper system. The number of devices for the program is customized to your installation, and are available for up to six months, depending on your deployment needs. Devices are FREE through this program for the trial period. Software and installation are optional and may incur charges. Click here for more detail.
Presenter's Bio:
Paul Apen, Chief Business & Operations Officer at E Ink Corporation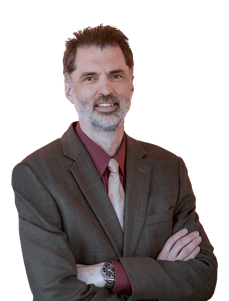 Paul Apen has over 25 years management experience in technology industries including advanced materials, displays, semiconductors, optical polymers, renewable energy and energy-efficiency.
Prior to joining E Ink in 2007, he was the global business manager for Honeywell's Electronic Polymers business, which served the semiconductor, display, and solar cell markets. In addition, Apen held management positions at Honeywell in product management and product development and senior management positions at Simula Inc., a manufacturer of engineered safety systems and optical polymers.
Apen serves on the Board of Directors for several companies. Apen has a B.A. in chemistry with an economics minor from Colgate University and a M.S., Ph.D. in Chemistry from the University of Michigan.