Remote Learning in a Time of Crisis - Challenges & Opportunities
Join us as we discuss some of the challenges students and teachers are faced with in this new remote learning environment, and the critical need for effective tools and technology that can be used both in-class and remote, while still providing the benefits of a classroom experience. In this webinar, we will demonstrate how QuirkLogic's ePaper technology and InkWorks platform are helping teachers and students to continue learning and staying engaged through distant learning environments.
What you'll learn:
How to provide an uninterrupted lecture delivery using our ePaper devices
How to keep students engaged and connected using our interactive platform for real-time collaboration
How to integrate our solutions into your existing remote applications for a familiar classroom experience
How to connect using any device with our powerful InkWorks platform to access course materials and key learnings
Who will benefit from this webinar:
Education information technology professionals
Education technology support services
Education infrastructure and operations professionals
Digital education program managers
Deans
Faculty
Professors
Teachers
Instructors
Bios:
Tamara Drake, Director of Product Management at QuirkLogic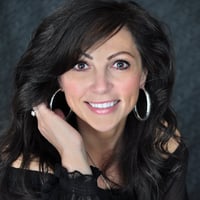 Tamara has over 15 years of experience in delivering innovative products, product testing and managing engineering partnerships at a strategic level. As Product Management lead, she plays a key role in managing the relationship, requirements, and deliverables of QuirkLogic's strategic partners. She believes that success requires constant and transparent coordination across all functional stakeholders of the company. Tamara has a Bachelor of Arts from Memorial University of Newfoundland, and a Diploma in Applied Information Technology from the Information Technology Institute.
Aabid Mohamed, Customer Success and Training Lead at QuirkLogic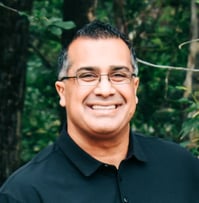 Aabid has over 15 years of experience in working with sales and customers in the technology industry. He works with QuirkLogic's clients in building customer relationships and managing product demos. His previous experiences have been with Enmax as a customer relations advisor, and IHS Markit as a manager for customer care, where he was awarded the 'Distinguished Service' achievement by being a leader and personally assisting the drive of their business success from the start.