Building a Smart eBadge – Putting the Puzzle Together
See how E Ink and our partners are creating solutions in the eBadge industry.
Watch Any Time!
Smart eBadges take the traditional plastic key card and the traditional printed visitor badge, marrying them both to a display that allows for an all-in-one ID badge with an updatable image and messaging. Why hasn't this been done before? Two words – power constraints. Traditional LCD displays require power to display an image – even if it doesn't change; a badge would need to be charged multiple times per day. Enter E Ink's Digital Paper technology. This low power display only requires power to change an image, not to maintain it. And with new low power communication systems, the promise of a Smart eBadge can now be realized.
Join E Ink, and our partner's Atmosic and Alpha ID, as we discuss how to build a Smart eBadge using E Ink's Digital Paper, Atmosic's low power BLE with an energy harvesting option, and Alpha IDs customizable software and industrial design.
Who will benefit from this webinar?
Entrepreneurs – Looking to build a new solution for a new or existing market
Security Managers (Private / Government) – Looking to enhance their security protocols and/or manage access to restricted areas
Event Planners (i.e. industry tradeshows) – Looking to enhance the attendee experience with push notifications and/or generate additional revenue with on-badge advertising
Product Designers (Engineers) – Looking to learn how to create an eBadge solution
IoT Professionals – Looking to add an additional product to a portfolio of existing IoT solutions
Presenter's Bios
Thomas Lee, Atmosic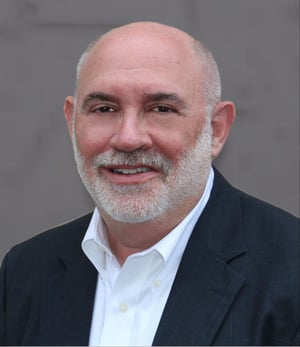 With over 35 years of semiconductor marketing experience, Tom Lee has been at the forefront of many critical industry market trends. While at Intel for over 15-years, Tom was focused primarily on creating technology solutions for industrial and consumer markets. Over the last 10-years, he has been focused on the emerging IoT market – with the development of low-power MCU and RF semiconductor-based solutions. At Atmosic Technologies, Tom is involved in the roll-out of extreme low-power BLE semiconductor platform solutions for edge-of-network applications. He is now working with smart badge industry leaders to develop innovative system solutions with long, multi-year battery life while supplying features such as picture IDs, location, and emergency information.
Nikhil Joshi, Alpha ICT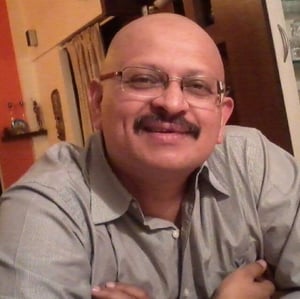 In his role as the President and CEO of Alpha ICT, Nikhil is responsible for setting the overall direction and strategy for the company and monitoring progress on an ongoing basis. He also participates in architecture definition and major design decisions for outsourced design projects and in-house products at Alpha. Nikhil holds a degree in Electronics & Telecommunications Engineering from the University of Poona, India and post-graduate certification in management specialized in Organizational Behaviour from the Indian Institute of Management - Ahmedabad, India.
Vignesh Sanmugam, E Ink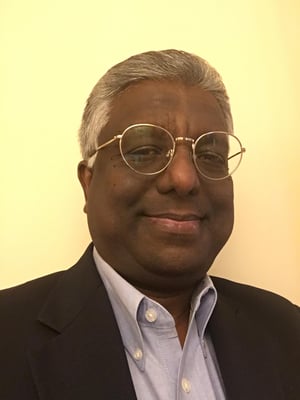 In his role as Director of E Ink's Commercial Team, Vignesh is responsible for developing new markets and strategic alliances for ePaper technology. A display industry veteran, Vignesh has held many roles ranging from Global Applications Engineering Manager and Worldwide Business Director to General Manager and President across multiple companies. Vignesh also currently serves as the Vice Chair for Innovation Zone (I-Zone) at Society for Information Displays (SID).