Application and Implementation of ePaper in Emergency Rooms
Signup for the replay to watch this webinar anytime!
Viewers will learn how to apply ePaper in clinical settings improve information exchange.
Hospitals using ePaper signage have not only improved outcomes but saved money while improving workflow efficiency and patient/clinician experience. Brigham & Women's Hospital shares a case study on using low energy, lightweight ePaper virtual whiteboards to improve communication to patients in the emergency department (ED), and to understand the effect of delivering timely information about a patient's pertinent hospital course to their satisfaction surrounding their ED stay.
Presenter's Bios:
Andrew Marshall, MD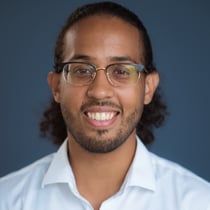 Instructor of Medicine | Brigham and Women's Hospital | Harvard Medical School
Dr. Andrew Marshall is an Emergency Medicine physician with a subspecialty in Clinical Informatics. His mission is to promote better patient outcomes and health equity through the integration of technology and clinical care.
John Marchesano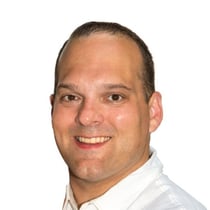 Strategic Partnerships Manager | Healthcare
John Marchesano has spent the better part of the past two decades in the managed care field streamlining processes for providers. At Allways Health Partners, he led the Provider Relations Team's efforts to increase provider adoption of digital technologies. Now at E Ink, the pioneers of digital paper, he is continuing to help hospitals find digital solutions designed to reduce staff administrative burden and improve patient care.